I am using evince in xfce4. Evince has a weird behavior, the color of the selection is completely black and in some pdf files the selection does not follow the text structure either.
A picture is worth more than one hundred words...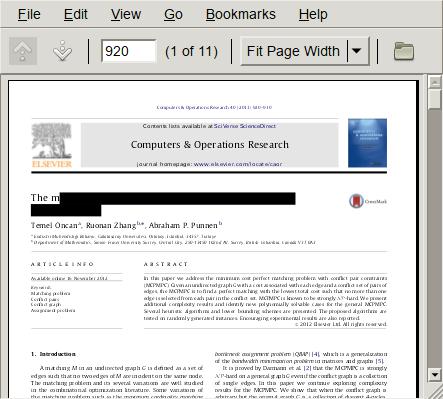 Do anyone has a similar problem? How can I have a more friendly color?