I need some help from you guys...
I'm here: (my ISO is the ArchLinux 5.10.11)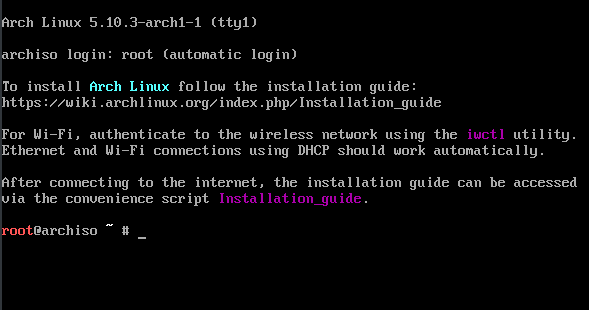 Immediately I try to connect using iwctl but it appears this list but empty:


So, I proceeded to download the drivers for the TP-WN725n,
I Downloaded the driver 8192cu-dkms/ from the link above... the folder contains the following files: PKGBUILD, blacklist-8192cu-dkms-config dkms.conf  ...
How do I install it? (It has been a long time since I used Archlinux for last time)
Also seem like the package needs the package dkms as a dependency
https://archlinux.org/packages/extra/any/dkms/
There is a lot of examples about how to install these packages but with the tools like pacman, apt, etc...
how can I install them manually, without internet connection?
Sorry for being so novice.
Last edited by mabvmet (2021-02-18 23:43:42)